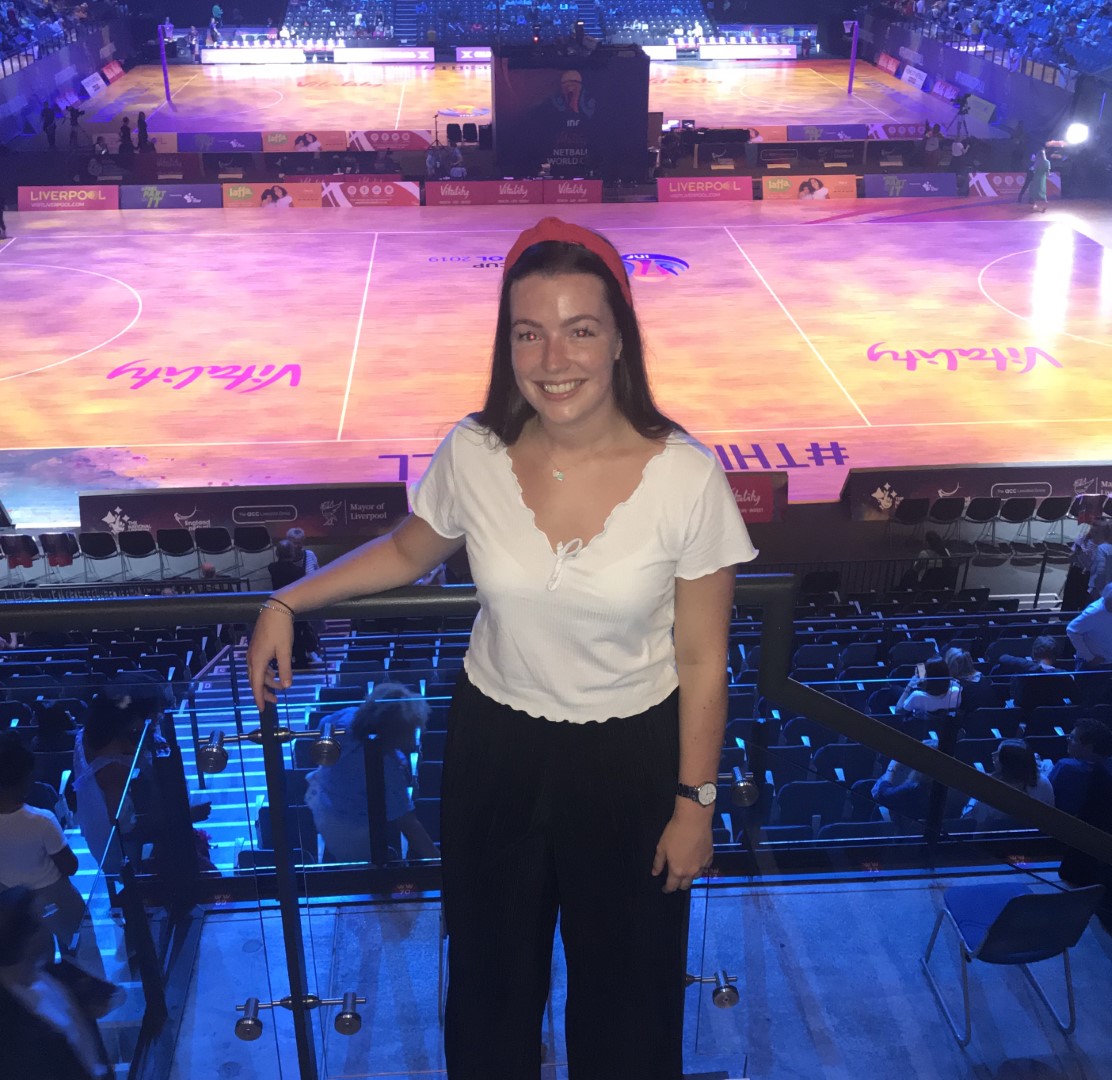 Hi, I'm Rachel Towell the temporary Netball Development Officer for Greater Manchester, I am also the part-time Netball Development Office for Lancashire.
I'm passionate about all netball from community all the way through to elite.
I'm currently a training associate with the NSL team Manchester Thunder but also play for my local club too.
Please don't hesitate to email me if you need anything, my email is rachel.towell@englandnetball.co.uk
Facebook: Netball in Greater Manchester
Twitter: @NDO_GTRManc
Working alongside Rachel in Greater Manchester is Eliza Morgan, Netball Development Community Coach (NDCC) – Greater Manchester.
Eliza sets up and delivers multiple products and programmes sessions within the community throughout the county to get as many women and girls playing our wonderful sport.
She also coaches within the college setting to ensure Netball isn't missed of the college timetable.