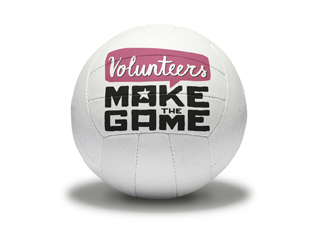 Netball simply wouldn't happen without the time, talent and expertise of over 16,000 incredible volunteers at every level of the game.
Becoming a Volunteer:
There are so many ways to get involved and volunteer in netball:
Help out at your local club
Join a committee for a County or Region
Volunteer at local or international events
Every volunteer role is essential to the success of netball, no matter how big or small or how much time you can spare, all volunteers are hugely valued.
To find out more about volunteering and how you can get involved click here.